"Together with our partners, we were instrumental in winning a paradigm-shifting transformation of transportation spending in Washington — $5.2 billion toward emission-reducing solutions."
—Transportation Choices Coalition
As the world grapples with climate change, a carbon-free economy offers exciting possibilities: Jobs and economic opportunity. Lower energy costs and less pollution. More health and less harm—particularly for people who are already bearing the brunt of a warming planet. A better future for everyone.
We need to transition to clean energy quickly, reducing the greenhouse gases we produce both in industry and in our day-to-day lives. Technology innovations are vital to getting us there, yet the technologies we will need in the 2030s and 2040s are not on track to be commercially available at the right scale by then. Momentum is building around policies that will expedite those technologies, but passing them in time will require considerable public will, business leadership, and dedication from lawmakers. Ultimately, many decades from now, a carbon-free economy will also depend on solutions that have yet to be tested, or even imagined, and success will not come without taking risks and enduring some failures.

Guided by data and the expertise of people working in the field, SFF is seeding promising new strategies for long-term progress. We're supporting policy efforts to accelerate technology innovation at the national level, and we're concentrating sustained support for Washington and Michigan's pushes to become 100% carbon-free. Both states have great potential to reduce greenhouse gases and become unique models for clean-energy funding, messaging, and policy. That's why we're funding organizations that are working to secure immediate wins and are visioning, planning, and building capacity for the long run.

SFF is committed to supporting solutions that do not increase harm to people living under harsh social, economic, and environmental circumstances, especially communities of color. We take particular interest in solutions that actively reduce harm.
OUR FUNDING PRIORITIES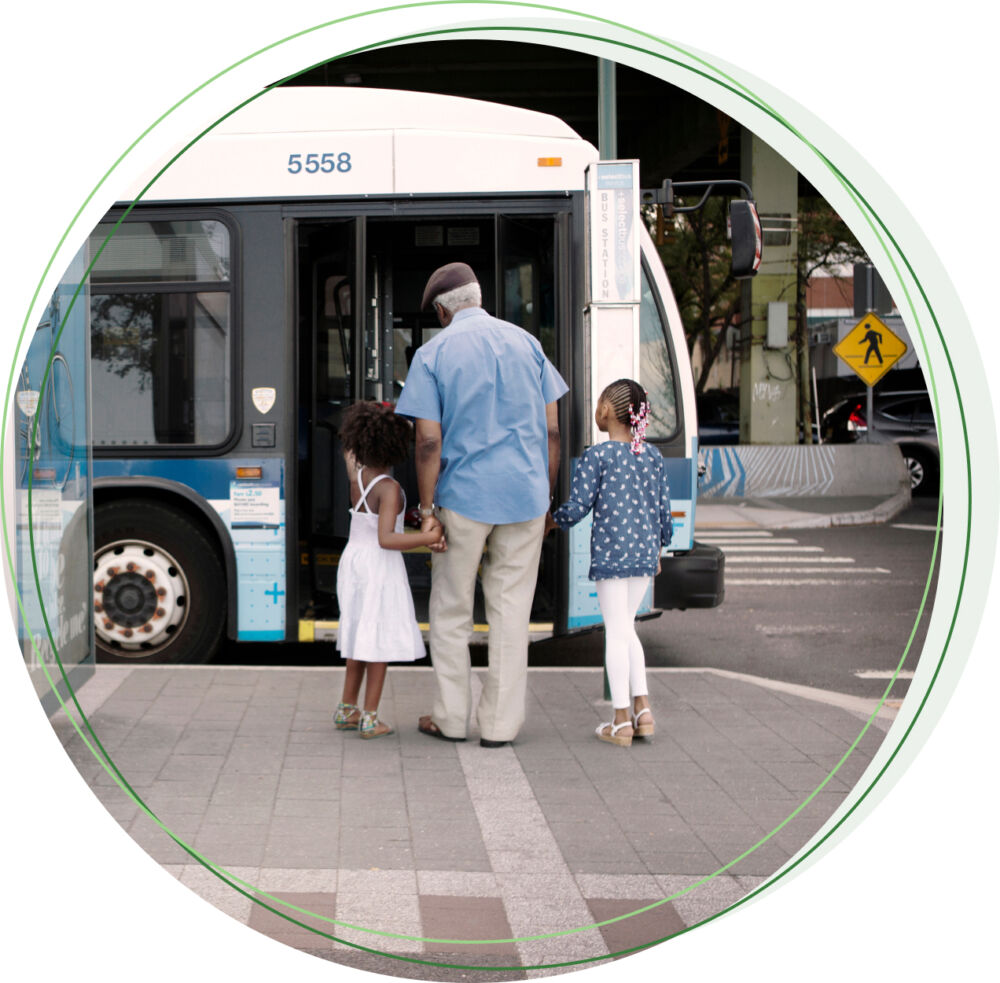 Washington
Because of its large supply of carbon-free hydropower, Washington has potential to become an early model for a 100% clean-energy economy.
Like the rest of the country, it faces challenges in its buildings, industrial emissions, rural communities, agriculture, and urban growth. It is also home to many diverse communities with interests affected by climate policy, including Indigenous people with a strong presence at the state's policy table. With a strong network of effective businesses, advocates, and policymakers working toward climate solutions, Washington can chart a way to a carbon-free future.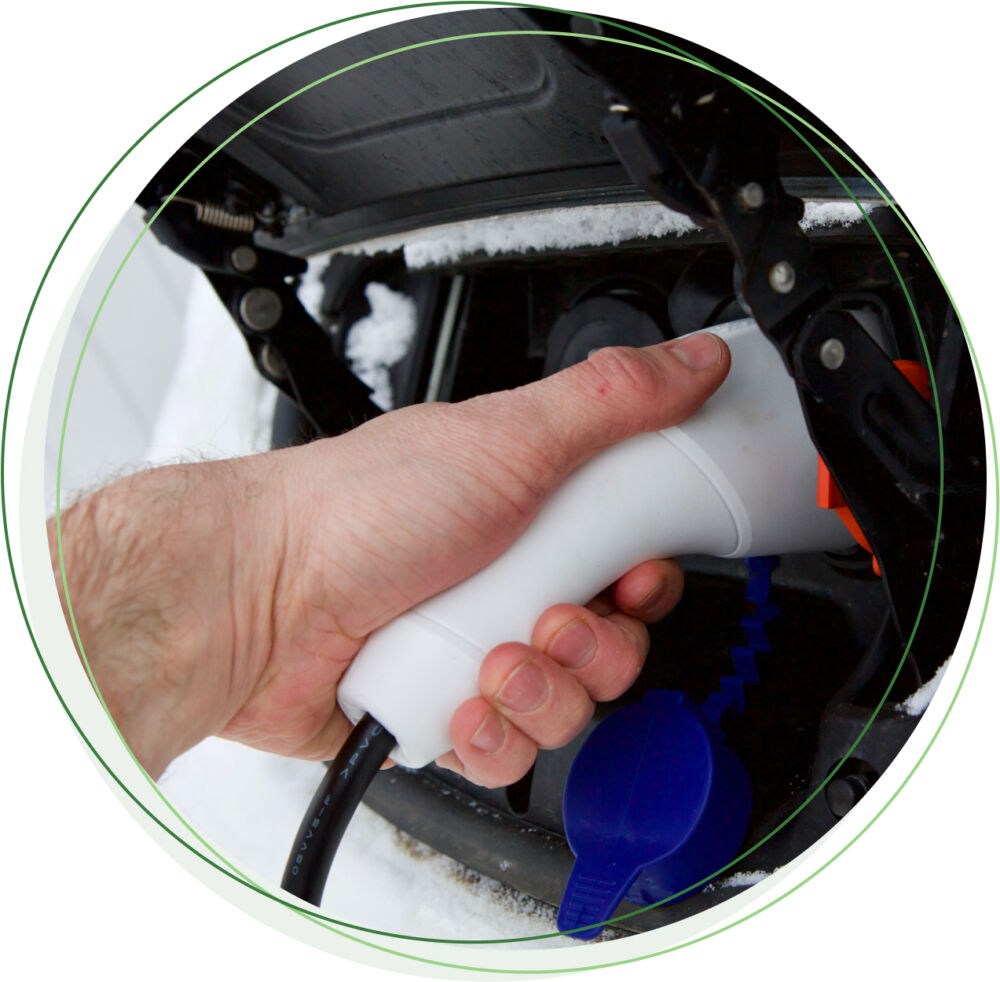 Michigan
Michigan is a hub of manufacturing, giving it great potential to reduce emissions and create clean-energy models for similar states.
As the epicenter of the automotive industry, the state has a long history of influence on national energy policy and progress; today it is poised to lead the way toward clean-energy transportation. Michigan, which relies on very different energy sources than Washington, also has a broad diversity of communities who are engaged in policymaking, including a strong public interest in clean water and air. Its climate advocates—including rural communities and communities of color—show great promise, but its climate progress has been underattended by funders.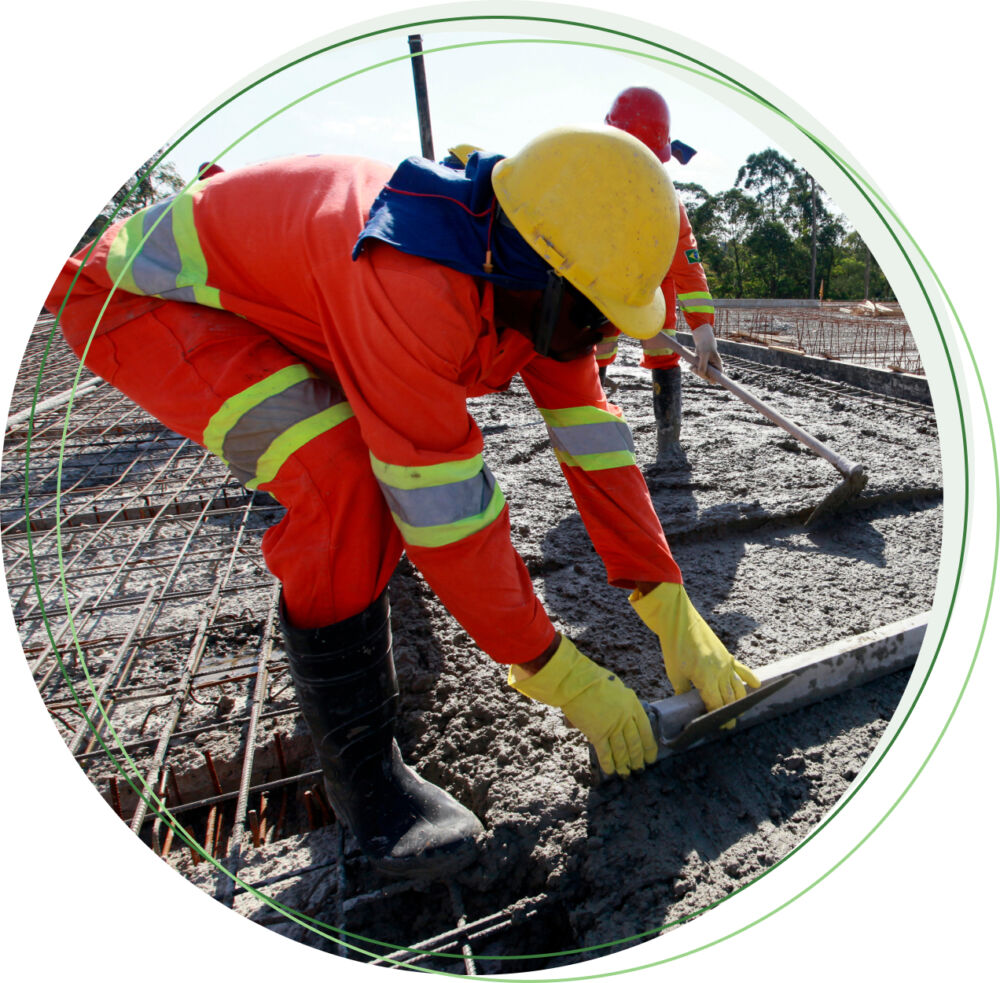 Technology Innovation
Ambitious federal policy is essential to unlocking the technologies that will power a rapid transition to a clean-energy economy.
By supporting policy work at the national level, SFF is helping to enable innovations and ensure they can be scaled up and commercially available by the time we need them.