MISSION
The Stolte Family Foundation (SFF) believes in creating a sustainable future where everyone has the opportunity to reach their potential. To that end, we invest in organizations that champion advocacy and civic engagement, education equity, and climate and clean energy policy and practice.

To ensure the greatest impact, we take a holistic approach—listening and learning about why things are the way they are, and building and leveraging relationships in the community to identify and implement the most effective solutions possible.
FOUNDERS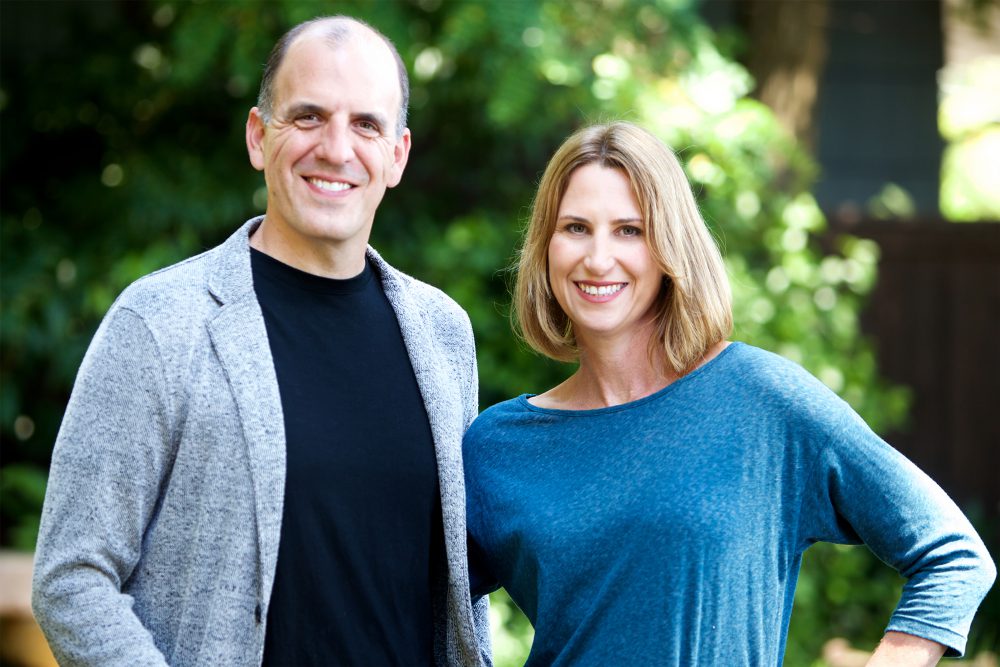 Chris and Heidi Stolte believe that when given the opportunity to make a positive impact, it must not be wasted. When such an opportunity arose in 2015, they established the Stolte Family Foundation (SFF) to ignite systemic change in education and environmental policy and practice. Heidi, a former educator and community volunteer, is actively involved in strengthening education for all students. With SFF, she champions a community-led approach by supporting organizations that are representative of—and deeply engaged with—the communities and families they serve. Chris, co-founder of Tableau Software, aims to tackle the climate crisis and preserve our natural world. With SFF, he is applying an analytical lens to identify and support policies and technologies that will accelerate our transition to a sustainable and equitable clean energy future. 
Together, Chris and Heidi are working with communities in and around Seattle to understand root causes and support efforts that will have a lasting effect. For the Stoltes, being able to give back is a chance to realize their shared vision of creating a more equitable and sustainable future where all children can thrive.
TEAM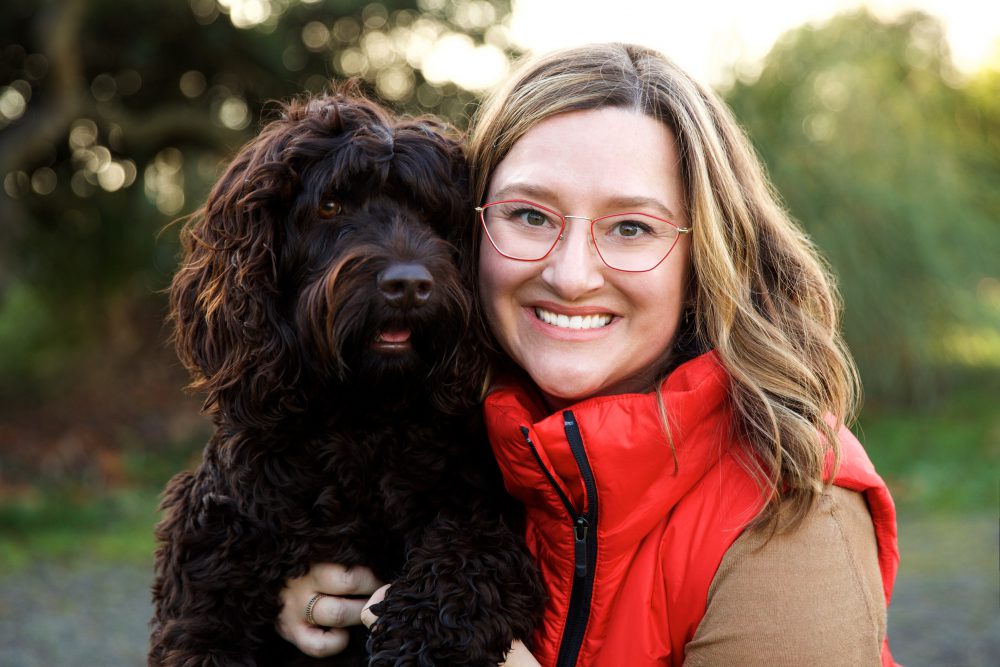 Kim Wright, founding Executive Director of the Stolte Family Foundation (SFF), has advised the Stolte family throughout their earliest years of giving and helped frame the Foundation's priorities and mission. Prior to joining SFF, she spent nearly a decade as Director of Family Philanthropy and Philanthropic Services at Seattle Foundation, where she managed a team of philanthropic advisors and served as the primary advisor for 60+ impact-driven individuals and families. She previously served on the board of Bolder Giving and the Community Foundation's Advancement Network (Adnet).
Born and raised in Seattle, Kim has worked in the local philanthropic sector for more than twenty-five years and is known both locally and nationally for elevating and innovating the philanthropic advising field. As a former Executive Director and Program Officer, she brings nonprofit management experience and trusted community relationships to her work with philanthropic partners. Kim holds two Bachelor of Arts degrees (in Sociology and Humanities) and currently devotes her voluntary leadership work to the Washington Progress Alliance Strategic Planning Committee, and is an advisor for the National Center for Family Philanthropy and a co-chair for NCFP's Non-Family Staff Work Group.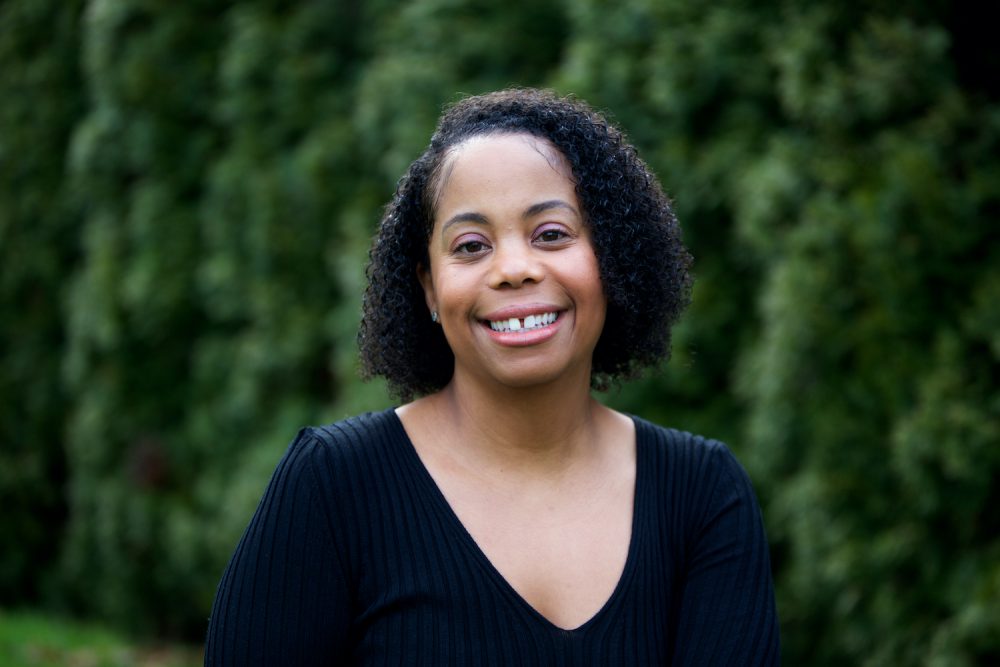 Brianna Jackson has been in the early learning and youth development field for over 20 years, serving in a number of roles in the Greater Seattle community. Her passion for relationship building and community engagement has been the foundation for her approach to her work. Brianna recognizes the power in communities coming together to make change and what can happen when community is put first. Her energy for working with, and for, children and families arose at an early age as she began to understand that while all communities deserve to thrive, not all communities were given the opportunity. Brianna strongly believes that in creating solutions for the socio-economic issues of our time, we need to include those most impacted.
Previous to joining the SFF, Brianna served for the past six years as the Executive Director of Launch, a community-based nonprofit organization providing equitable early learning and expanded learning opportunities for children three to twelve years of age in the Seattle area. At Launch, she developed close ties with the business community, foundations, and individual donors to advance their mission. She worked hard to include all voices in order to communicate and execute an organizational vision. Brianna also has extensive experience working collaboratively with various levels of government and partnering with numerous nonprofits to develop enduring, positive relationships and connect people from diverse backgrounds while building community consensus. 
She is a proud Seattle native and mom of two beautiful children, who keep her motivated to continue to use her voice to advocate for Washington's children and families. Brianna lives with her husband and kids in Renton and loves to spend time with family, traveling and enjoying all the beautiful things Washington has to offer.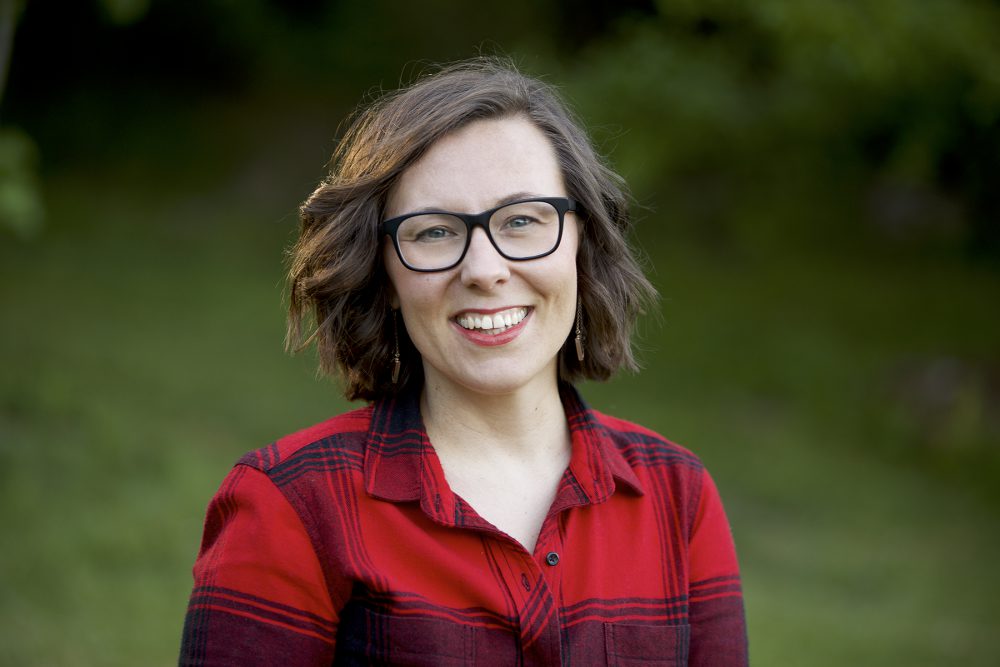 Whitney loves building connections between funders and grantee partners that help all parties truly meet the goals of their missions. Her introduction to grantmaking was through Social Justice Fund, as a giving project participant. The experience grounded her in equitable and grantee-centric practices and has informed her professional career ever since. She prioritizes personal connection, clear communication, frequent evaluation of internal systems, and above all, an attitude of service. At SFF, she will contribute to our work on equitable, systemic change while creating internal systems that foster a collaborative and nimble foundation. 
Whitney comes to SFF from the Campion Foundation and Advocacy Fund, where she served as Grants & Operations Manager for two years. While there, she spearheaded every aspect of their grantmaking process and developed deep relationships with grantees to ensure highly effective partnerships and efficient communication. She also enjoyed time working in grantmaking and administrative management with the Seattle-based Loom Foundation, a family foundation giving at the intersection of climate and equity. 
Whitney was born and raised in Seattle, spending most of her childhood living on a sailboat in Shilshole Bay Marina and enjoying the beauty of the Salish Sea. After university in Montreal and five years in New York, she now lives in South Seattle with her husband and daughter.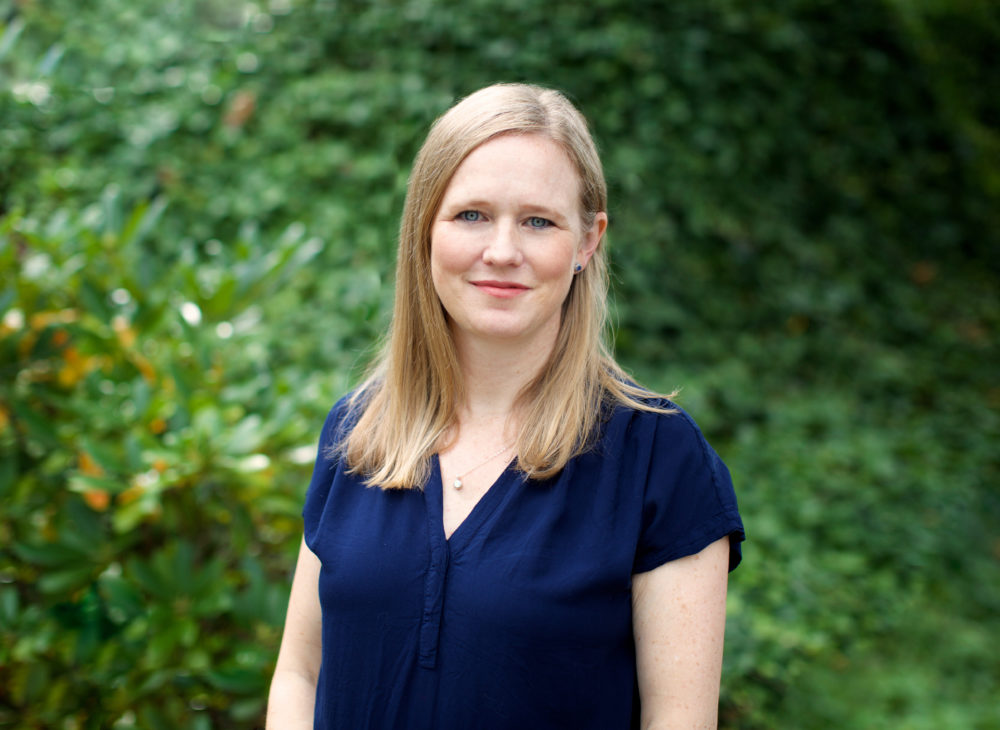 Karen has been engaged on climate and clean energy policy for the past 15 years in government, think tank, and philanthropic roles. Prior to joining SFF, Karen served the Heising-Simons Foundation as a program officer for climate and clean energy, leading on transportation and federal policy strategies and integrating equity into those strategies. As a senior analyst at Climate Policy Initiative, she jointly led the U.S. Program to analyze and recommend policies to lower the costs of low-carbon economy transition. She has served as a senior policy advisor in the U.S. Environmental Protection Agency's Office of Transportation and Air Quality, focusing on biofuels regulation and later leading the office's international transportation team and strategy. Karen also co-founded a non-profit organization to address the challenges faced by chronically and terminally ill people in accessing compassionate use of experimental medical treatments. She earned a Ph.D. in ecology and evolutionary biology from Cornell University and holds a bachelor's degree in environmental science and policy from Duke University. Karen was born and raised in many U.S. cities and in Australia.