"Success in rural communities requires year-round civic engagement. Our partners have developed effective and non-partisan ways to engage rural voters, shape policy, and build support."
—Rural Democracy Initiative
In a thriving democracy, everyone participates. Regardless of income, the language we speak, where we live and what we look like, we all share in the power to elect leaders and hold them accountable to the needs and values of our communities.
But today too few people are engaged in the democratic process, driven away by misinformation, polarization, and efforts to disenfranchise voters. Faith in our democracy has been declining for decades, particularly in rural areas where the issues that matter most—to workers, families, immigrants, refugees, young people and people of color—often go unaddressed.

Washington is already a national leader in passing progressive legislation and it has an opportunity to fulfill the promise of democracy—driving equitable, enduring changes that improve lives. By building infrastructure and organizing muscle throughout the state, SFF is encouraging widespread participation in leadership, policy, and funding decisions that have big impacts in Washington communities.
OUR FUNDING PRIORITIES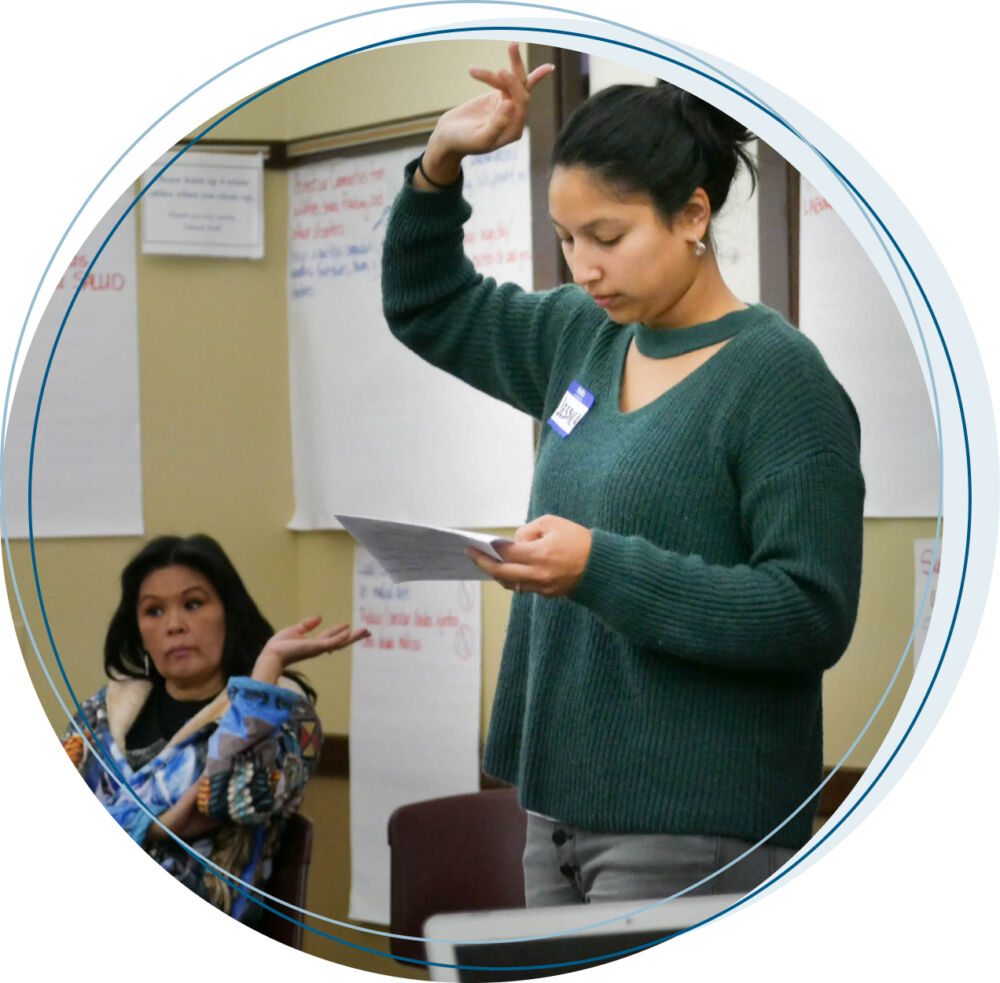 Infrastructure
Creating change requires more than passionate people and organizations. Effective grassroots movements share a crucial underlying infrastructure that helps groups to coordinate with each other, communicate with voters, and empower great candidates.
SFF funds organizations that ensure the health of this infrastructure by growing organizational capacity to advance policy priorities; increasing access to information through relationships and shared messaging; recruiting strong candidates who are representative of their communities; and facilitating collaboration among various groups and coalitions.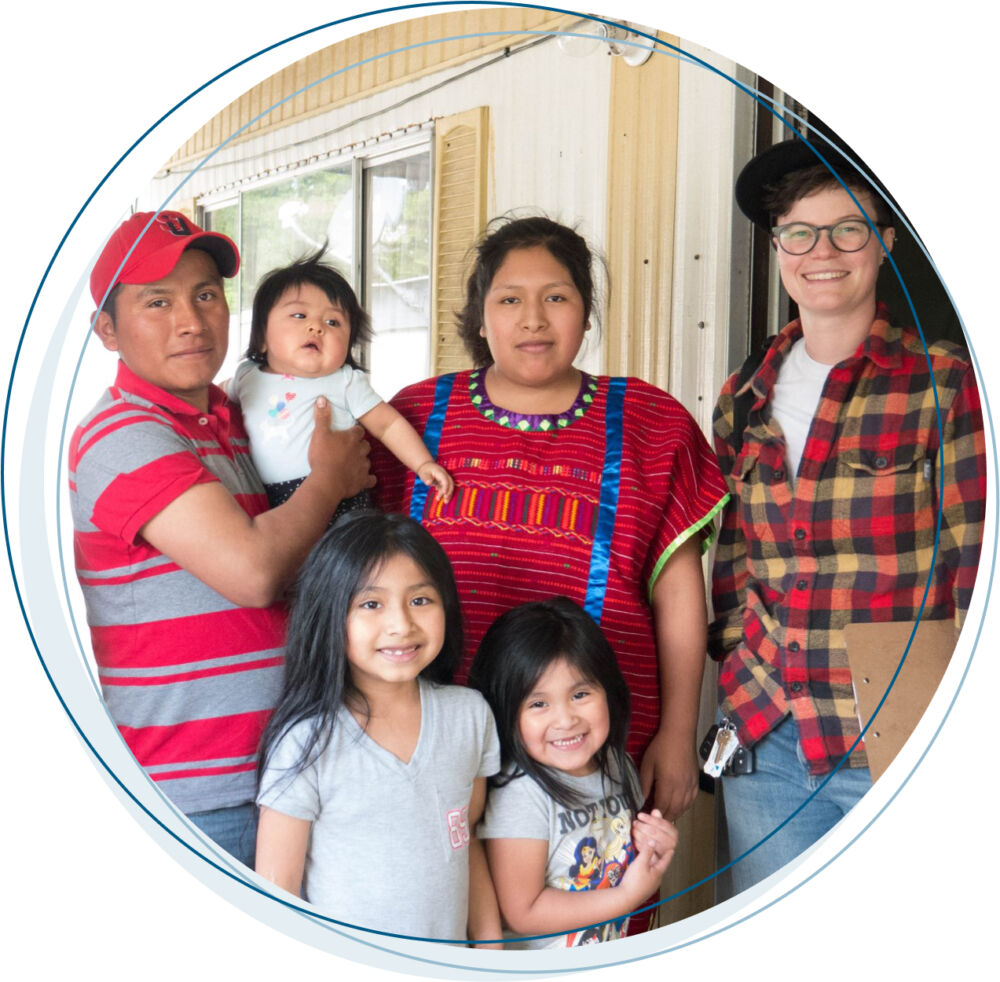 Organizing
Grassroots organizing is critical to shifting power, engaging more people in the democratic process, and addressing the issues that matter to communities.
SFF supports organizations that cultivate local leaders who understand the needs of their communities. By funding their outreach work year-round, not just during general elections, SFF helps field workers build trusted relationships and effective messages that can make a difference year after year.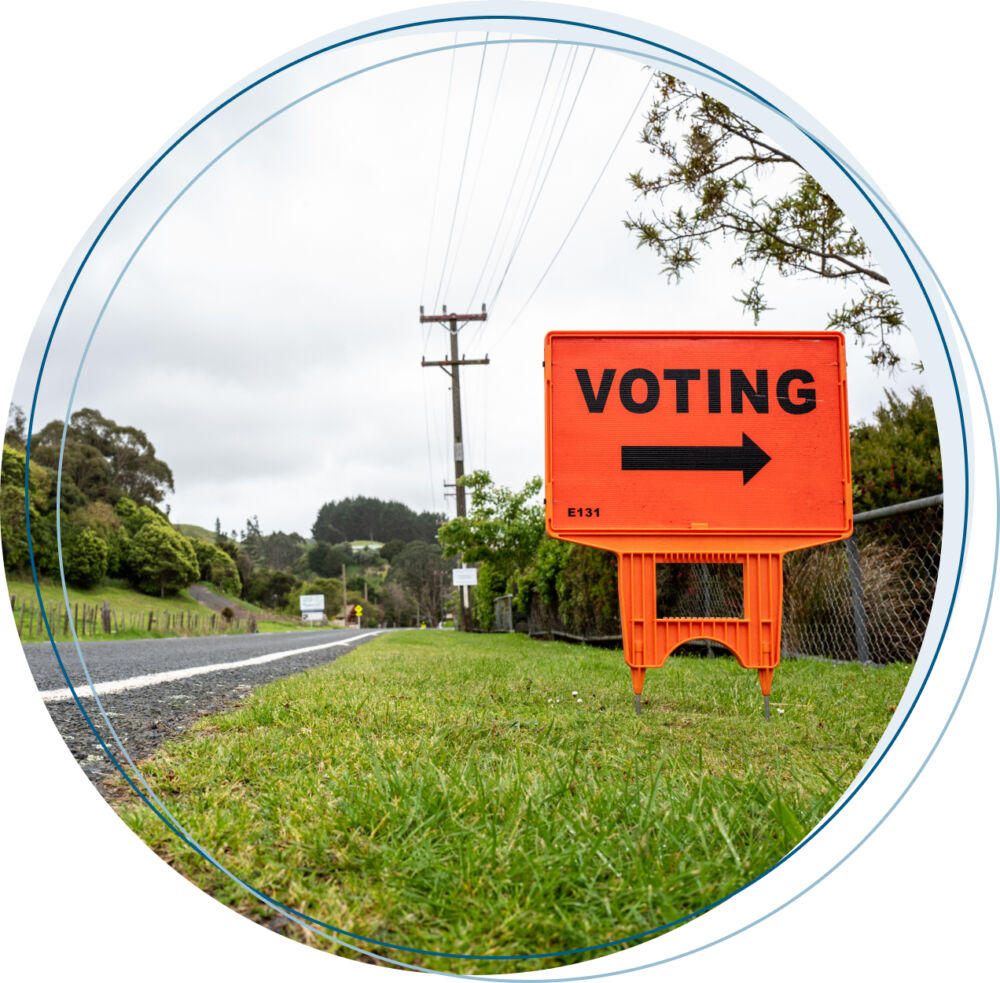 Rural Communities
Historically, legislative wins in Washington have grown out of movements in urban areas in and around Seattle.
To advance the priorities of the state's multicultural rural communities, we support organizations working to advance policy solutions that reflect the priorities of those communities, such as health and affordable housing, broadband access and economic opportunities. These organizations empower local leaders to advocate for the issues they care about and matter most in their hometowns.